Over 50 years of combined experience in oilfield automation. Innovation. Solution Experts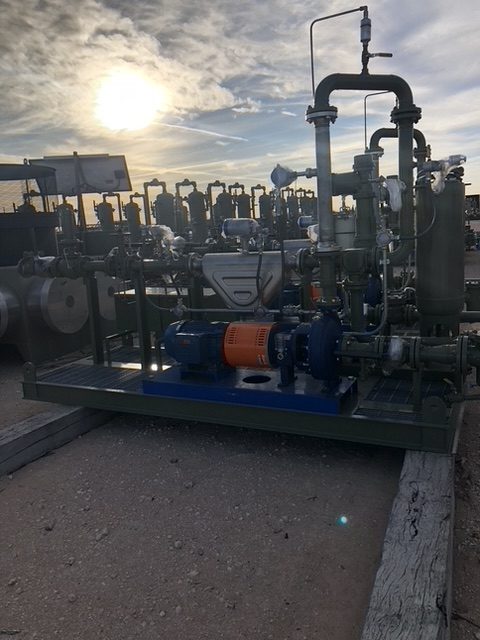 MPI designs complete tank battery solutions for overfill protection, remote monitoring, wellpad automation and inventory management. With reliable and accurate measurement, these applications ensure your site meets compliance needs while providing real-time data of the site's operations.
Microwave Based Level Measurement
Point Level/Overfill Protection
REMOTE ACCESS COMMUNICATIONS
Monitor and manage any instruments in the field with remote access communications solutions. Real-time reporting, monitoring and alerts deliver maximum visibility and productivity. Coupled with the ability to remotely adjust and troubleshoot instruments, MPI's solutions reduce cost, liability and field personnel.
- Remote Access 9000R can interface to any smart instrument in the field. Gateway access for remote access.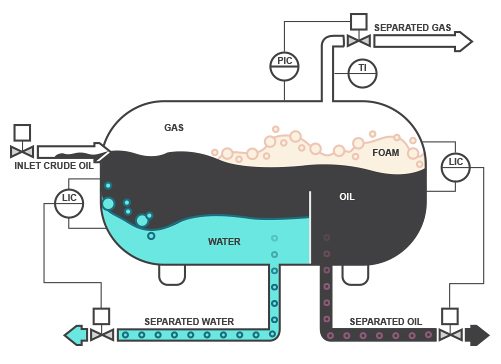 Accuracy in interface measurement—or the differential pressure (DP) of two fluids with different gravities—is integral. Measured with guided wave radar technology, interface is a common measurement in the oil & gas, petrochemical and chemical industries. Two common types of interface exist—clear or emulsion "rag layer" interfaces—both of which can be detected with various applications.
Products: Guided Wave Radar MXGWR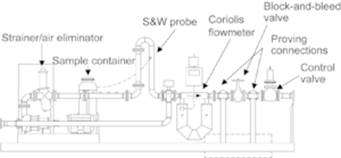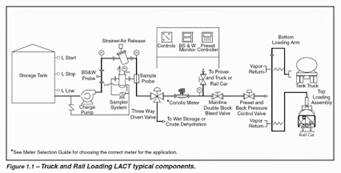 Level measurement –(MXGWR). Reliable measurement of sample pot utilizing MXGWR.
Modbus and 4-20 mA Output
Pressure Measurement- MXPG, Manifolds
Plug and play—MPI 1100. Retrofit. Existing technology can be retrofit with MPI 1100. Direct replacement of existing units with MPI 1100.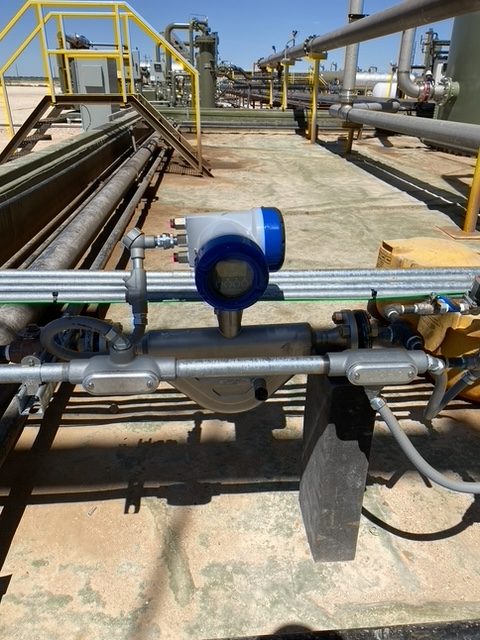 With innovative new technology immune to build up and scaling, MPI delivers cost effective solutions that reduce downtime and maintenance. A highly accurate and automatable method, MPI's midstream automation increases reliability and visibility for maximum productivity.