Microwave Based Level Measurement
Level and interface measurement in liquids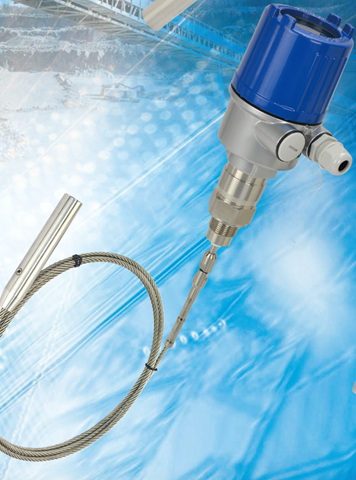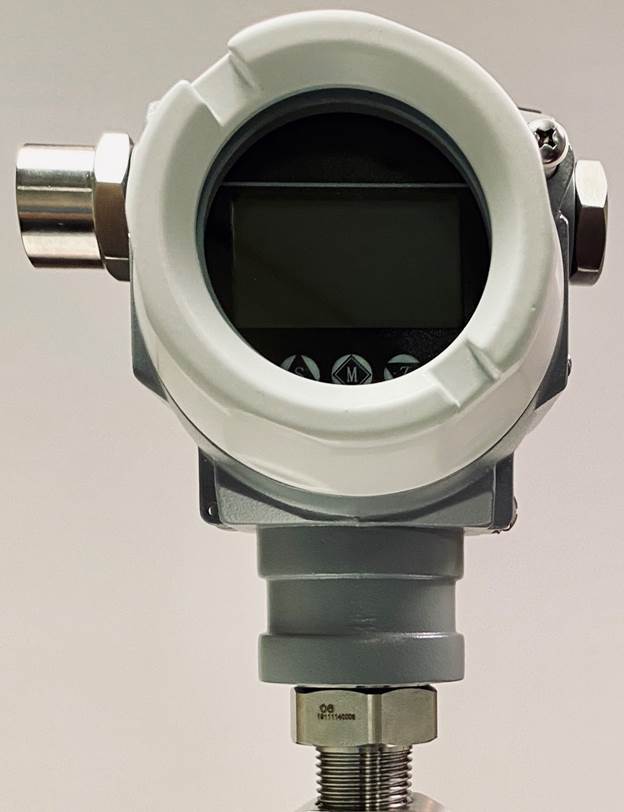 The world's most advanced monosilicon pressure sensor technology and patented encapsulation technology.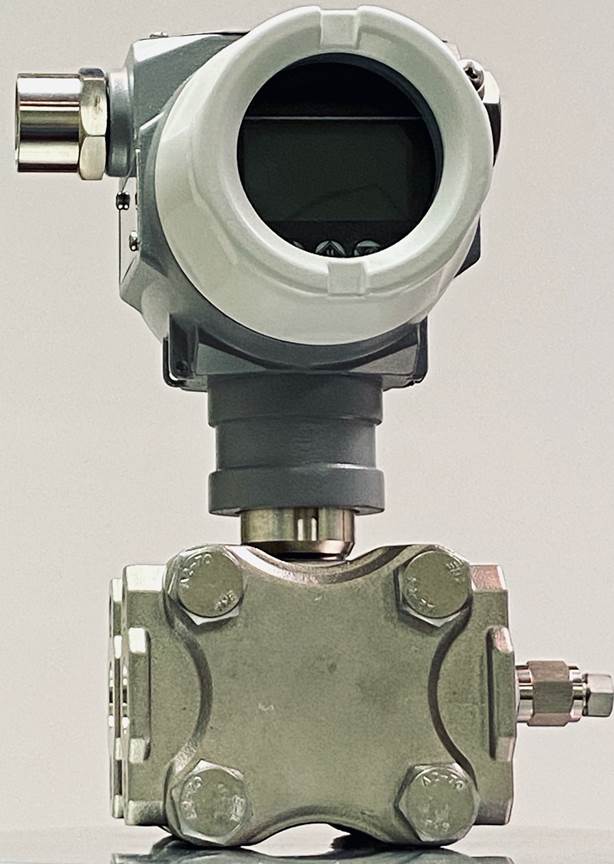 Tuning Fork switch with piezoelectric crystal excited low frequency designed for difficult applications where coating may be possible.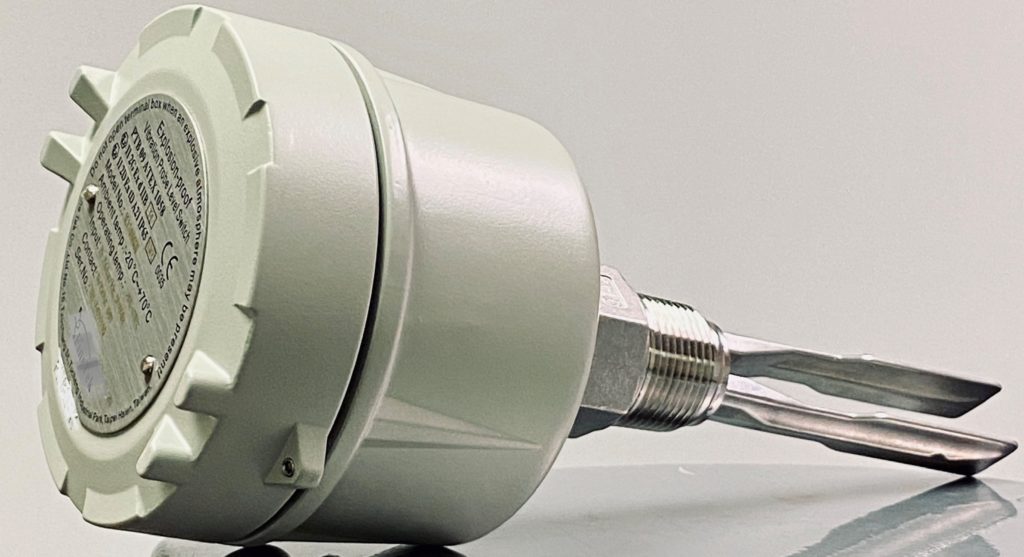 The MXLS series tuning fork liquid level switch product line operates by the principle of detecting the change in the frequency of vibration of the forks as a result of the presence or absence of a fluid at the forks. Hence the technology name, tuning fork. The tuning fork vibration is created by a piezoelectric crystal excited by an electrical signal from the electronics. A second piezoelectric crystal produces an electrical signal as a result of the vibration transmitted to it through the forks by the first crystal. The electronics continuously monitors the signal from the second crystal in order to detect fluid presence and absence and activate the tuning fork liquid level switch output.
MXLS is ideal for aggressive point level/overfill protection measurement applications:
20-250VAC/VDC universal power supply
Solidstate or relay output
Compact or standard units
No calibration required
Mini, standard and extended probe versions
Capable of detecting low densities such as LPG/LNG mediums.
Explosion Proof Area Classification
Krohne Optimass 1400 Straight Tube Coriolis Meter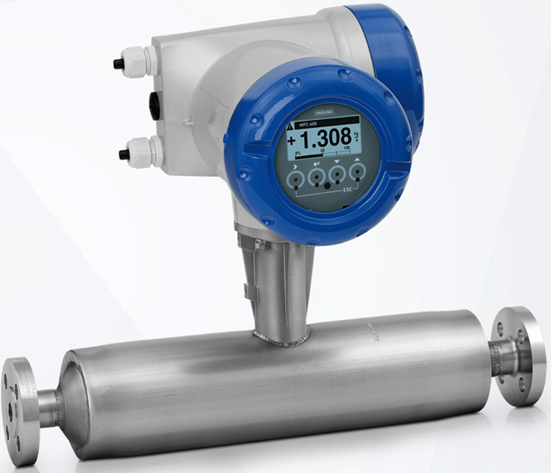 Krohne Optimass 6400 Bent Tube Coriolis Meter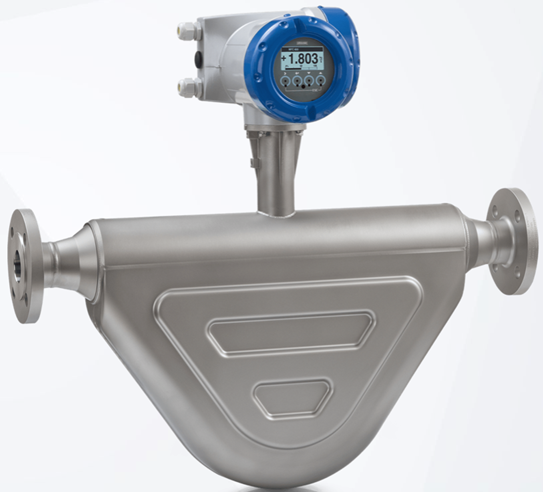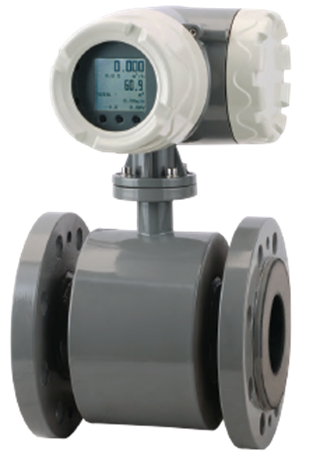 The flowmeter for highest medium temperatures with a compact, easily accessible transmitter. Dedicated for oil & gas applications with corrosive liquids and high medium temperatures. Versatile applications – wide variety of wetted materials. Energy-saving flow measurement – no pressure loss due to cross-section constriction. Maintenance-free – no moving parts. Full access to process and diagnostic information – Modbus and other buses.  Secondary/Tertiery Pulse and 4-20 mA Output.  Easy setup and full functional LOI.
MXMAG is ideal for aggressive volume flow measurement applications: 
High performance magnetic flow meter with customized transmitter for water, wastewater and other utility applications.
Standard reference accuracy of 0.25% of rate. Optional High Accuracy available
Output: Modbus RS-485
4-20 mA output available as secondary or primary, and pulse output
Third Electrode for Digital Ground Reference eliminates Grounding Rings
Simplified one step set up installation
Explosion Proof Area Classification
Krohne Optisonic 3400 Ultrasonic Liquids Meter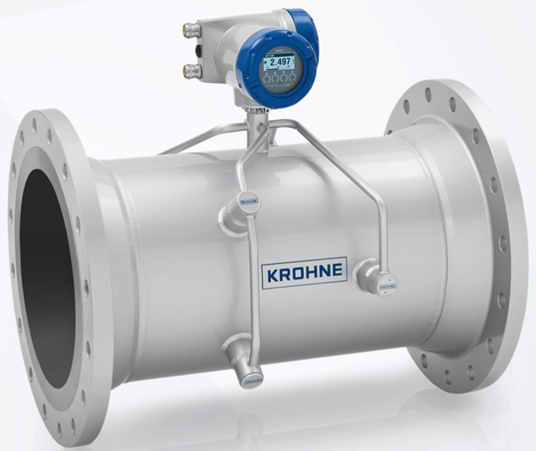 Krohne Altosonic V12- Custody Transfer Meter- Gas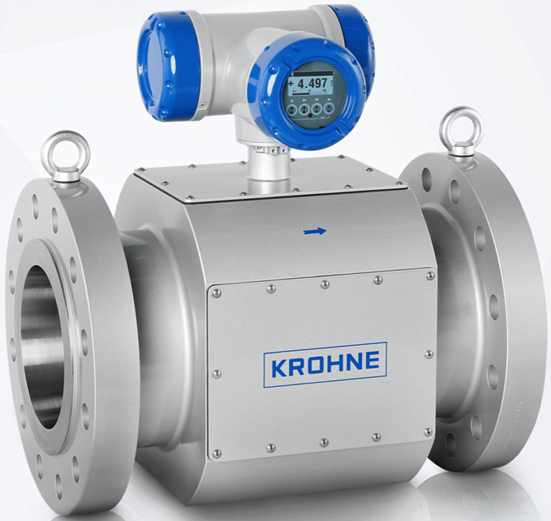 Altosonic V12 is ideal for high accuracy gas volume flow measurement applications:
Various dedicated versions for many industrial applications with conductive or non-conductive liquids
For extended process temperature ranges
Low or extreme pressure ratings available
No influence of scaling due to direct path configuration
Extensive sensor and process diagnostics (incl. NE 107)
Optional heating jacket
Full bore design: No moving parts, no wear, no pressure loss
Various digital communication options
Compact or field-mounted version (incl. cable length up to 30 m / 90 ft, optional IP68 rated)
Dynamic Flow Computers, Inc.- Dynacone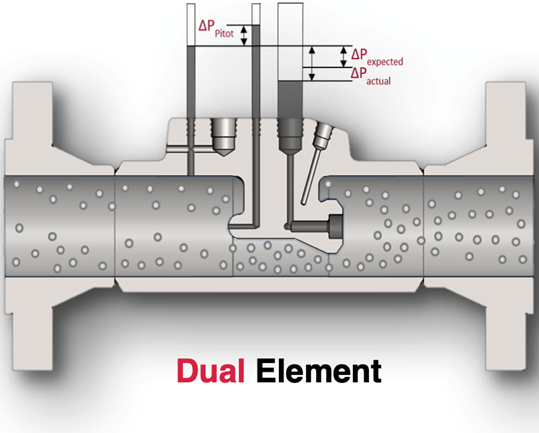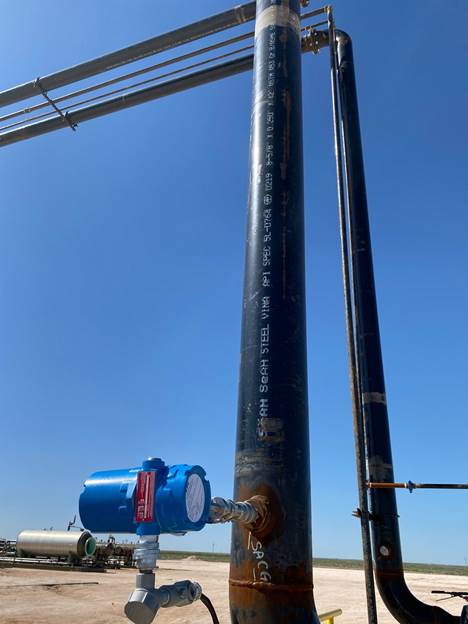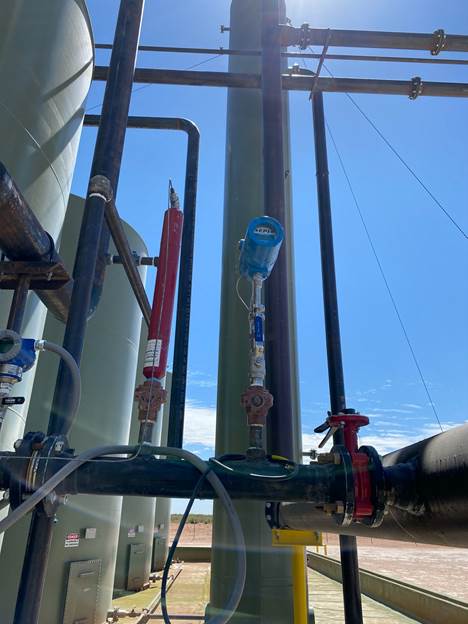 For sales and support, call 844-674-7466